Aimed Dance, a 501(c)3 nonprofit performing arts organization, is dedicated to the awareness of and value for dance as fine art in our community. As many of you have seen in the headlines, young dancers throughout Southeast Texas have lost their homes, supplies, and even schools to Hurricane Harvey. Now that the storm has subsided, the real work may begin.
Aimed Dance would like to help our community rebuild. Helping Hands gets us one step closer. This campaign allows our young dancers to create a list of items needed in order for them to return to classes and rehearsals such as shoes, leotards, skirts, tights, tops and bottoms, dance bags, etc. Aimed Dance will then use the contributions made by our family, friends, and fans to purchase and ship items to the dancers.
Please consider joining forces with our organizational family to bring a sense of normalcy back to our young students in a time of confusion and chaos. No amount is too small when a community can band together in love and compassion.
students
If you are a dance student in Southeast Texas and have been affected by Hurricane Harvey, please click the link below and complete the form provided.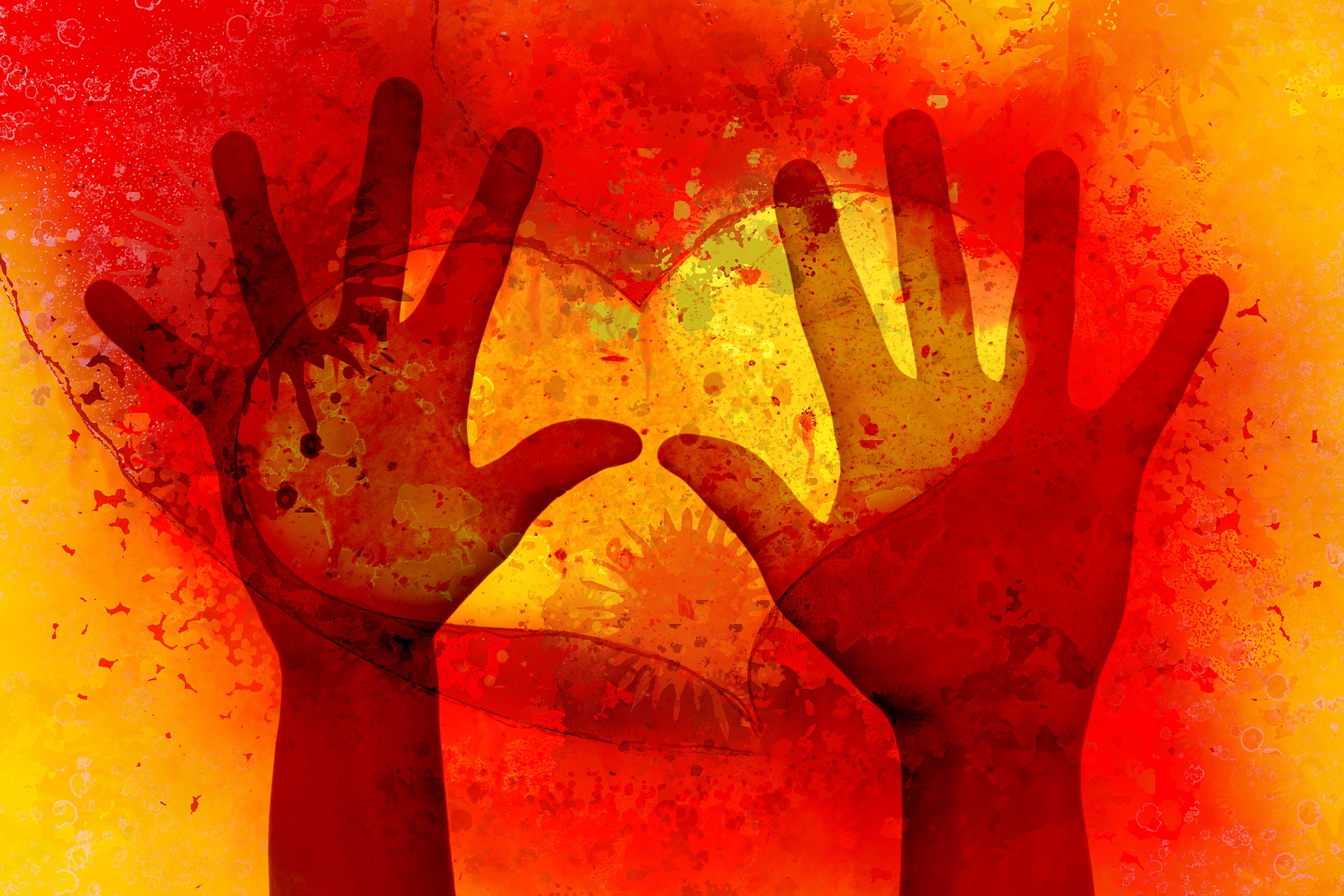 patrons
If you would like to help our young dancers get back into classes and rehearsals, please click the link below to donate.
studios
If you are a studio owner who has seen damage to your facilities or need additional resources, please click on the link below to connect with helping hands.
"While I dance I can not judge, I can not hate, I can not separate myself from life.  I can only be joyful and whole. This is why I dance." - Hans Bos